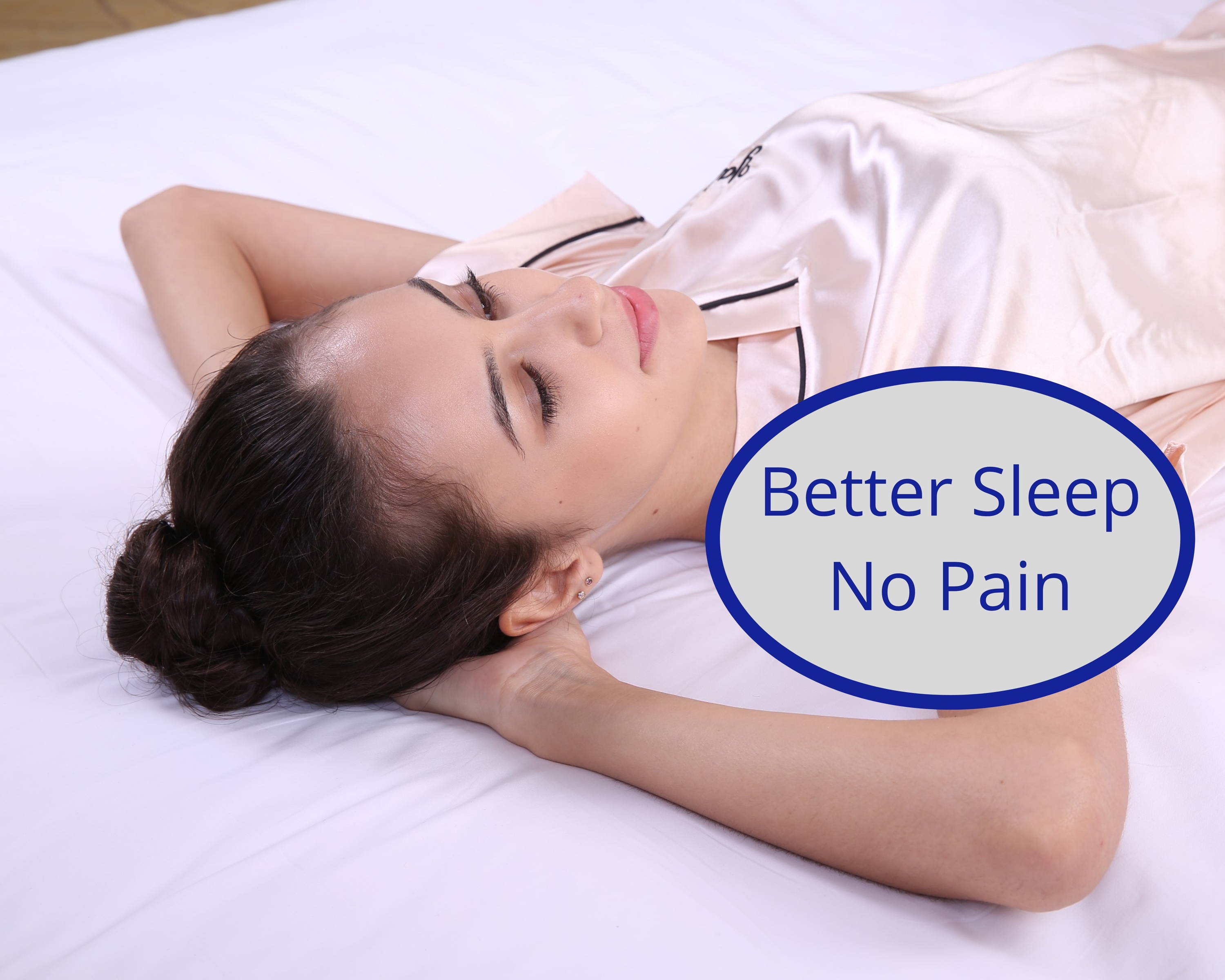 - Eliminate Back Pain
- Fix Spinal Alignment
- Take Pressure Off Pinched Nerves
- Improve Back Stiffness
- Heal Damaged Tissue
- Eliminate Muscle Spasms
- Restore Range Of Motion
- Decompress Joints To Decrease Pain
- Increase Flexibility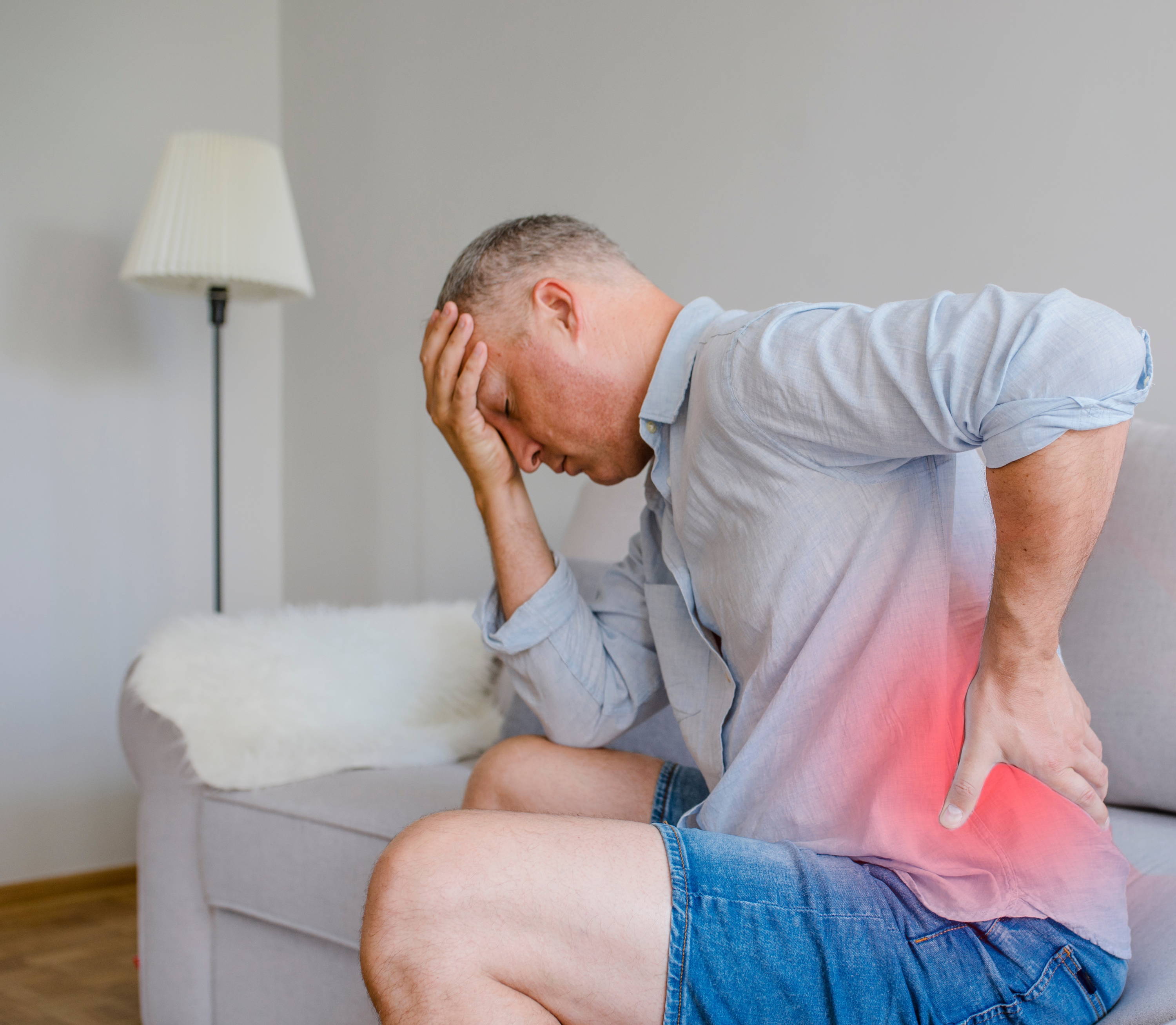 The Lumbar Traction Device helps you to get rid of back pain and stiffness.
The first results are visible after a couple of days, it is not necessary to go to therapy when you can do it at home.

Non-surgical method for resolving acute and chronic pain and healing of the spine.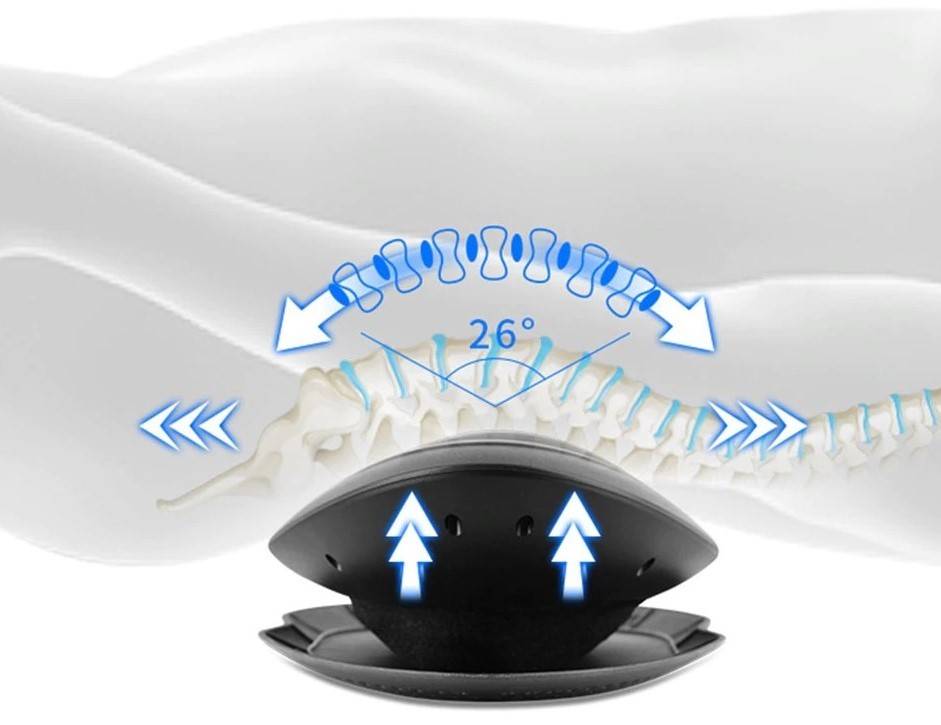 The curved surface fits tightly to the waist using scientific traction.
It helps to restore the lumbar spine to its normal physiological curvature of 26°.
Using a dynamic reciprocating traction function, the device pushes the lumbar vertebrae upwards and thus relieves fatigue and reduces pain in the lumbar spine and muscles.
You can adjust the height that suits you. If you do not prevent the spread and intensity of pain, they can cause chronic discomfort over a period of time.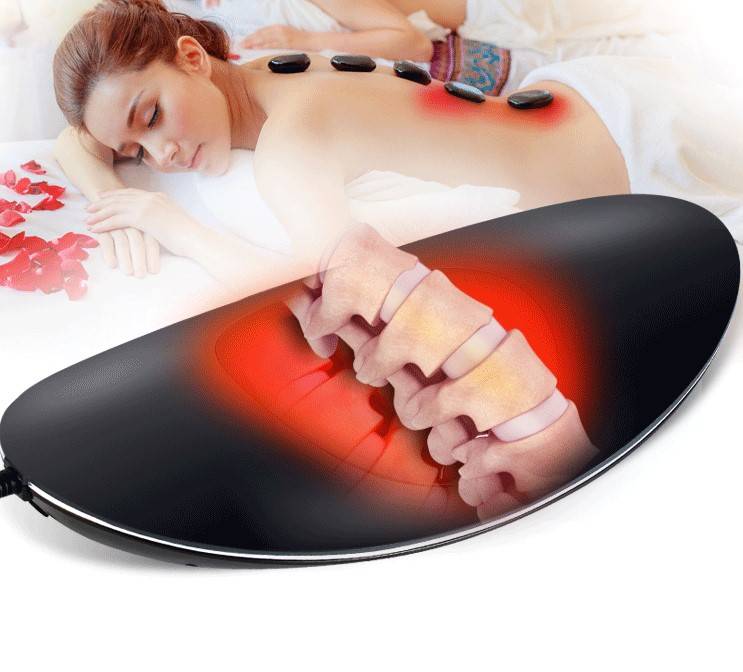 Vibration massager design on both sides of the waist and infrared heating technology promote circulation and relieve waist muscle fatigue.
The heating function provides a soothing and invigorating heat that delivers a warm and gentle massage. It will leave your muscles feeling relaxed, while getting rid of all aches and fatigue.
Dr. Michael Papa about the
Lumbar Traction Device


Listen to what a professional chiropractor with over 30 years of experience has to say about our Lumbar Traction Device!