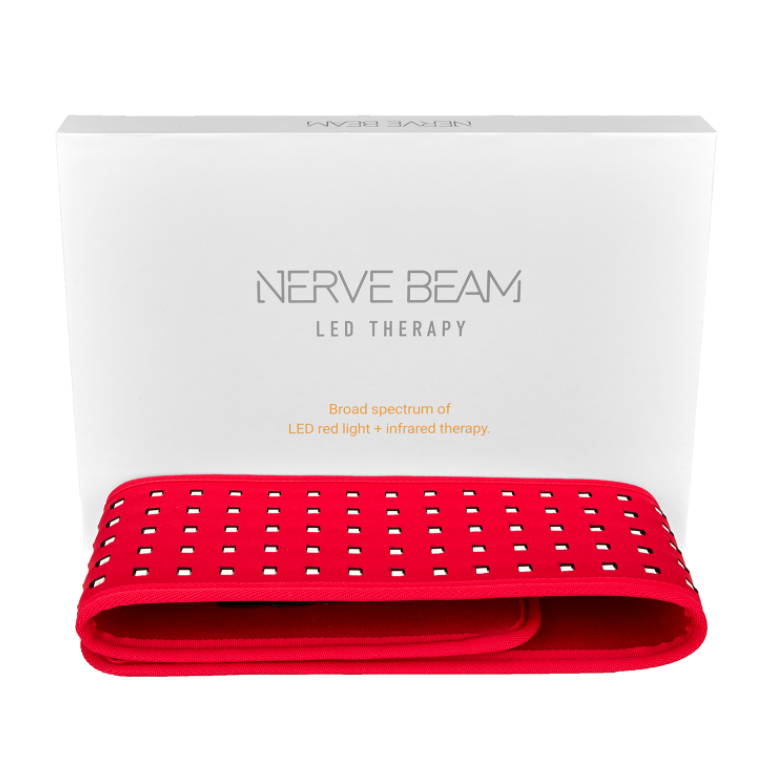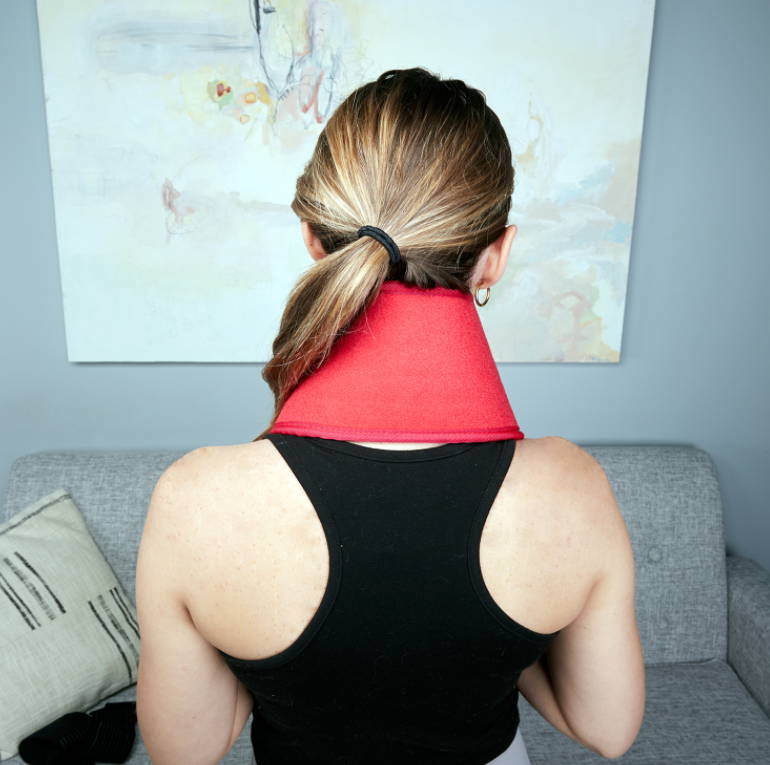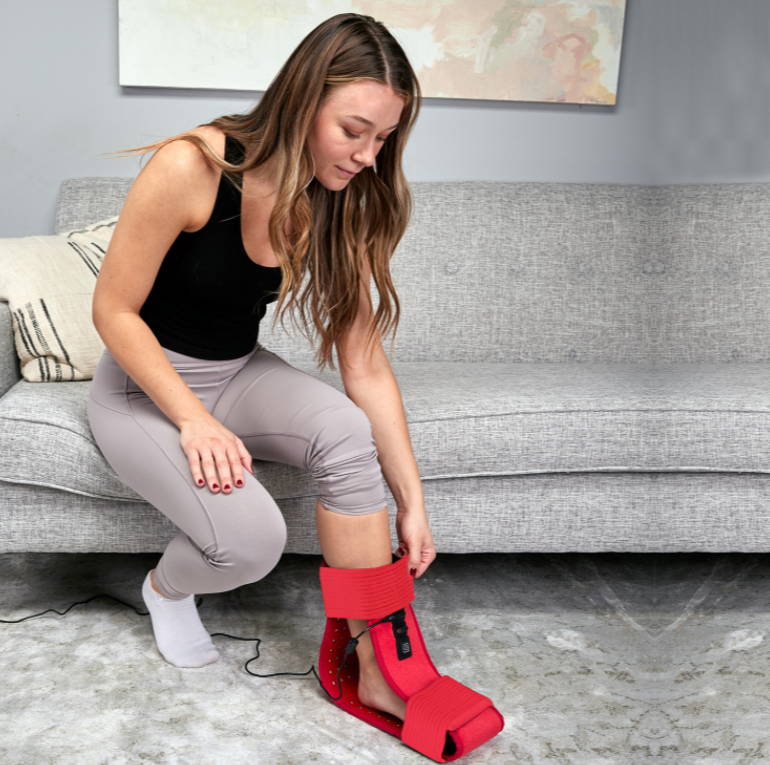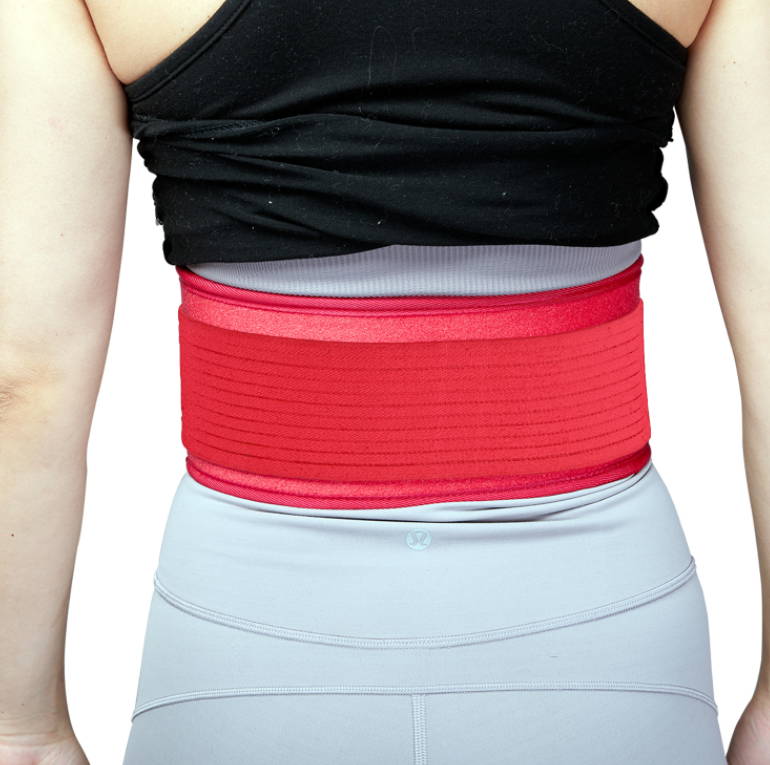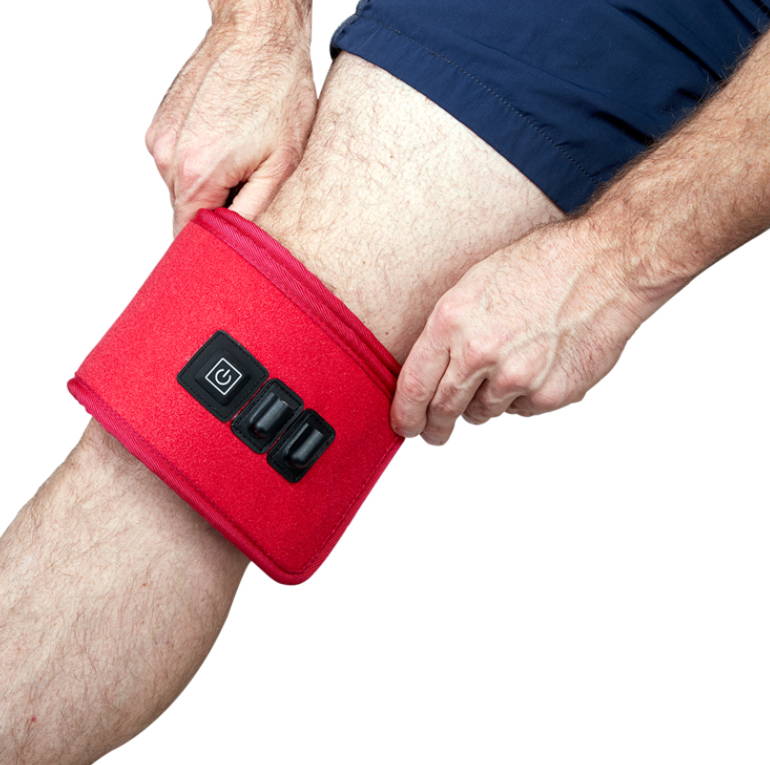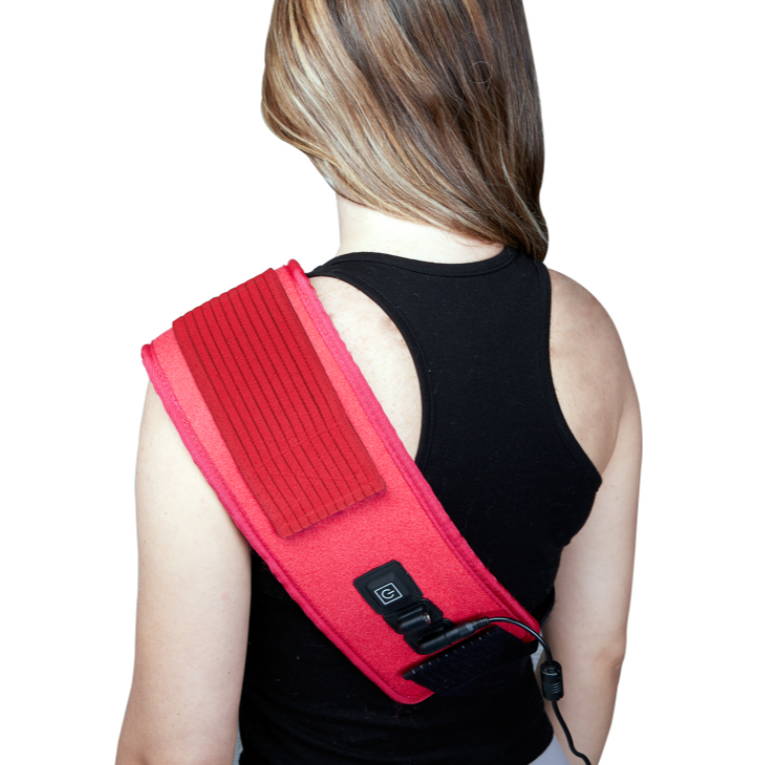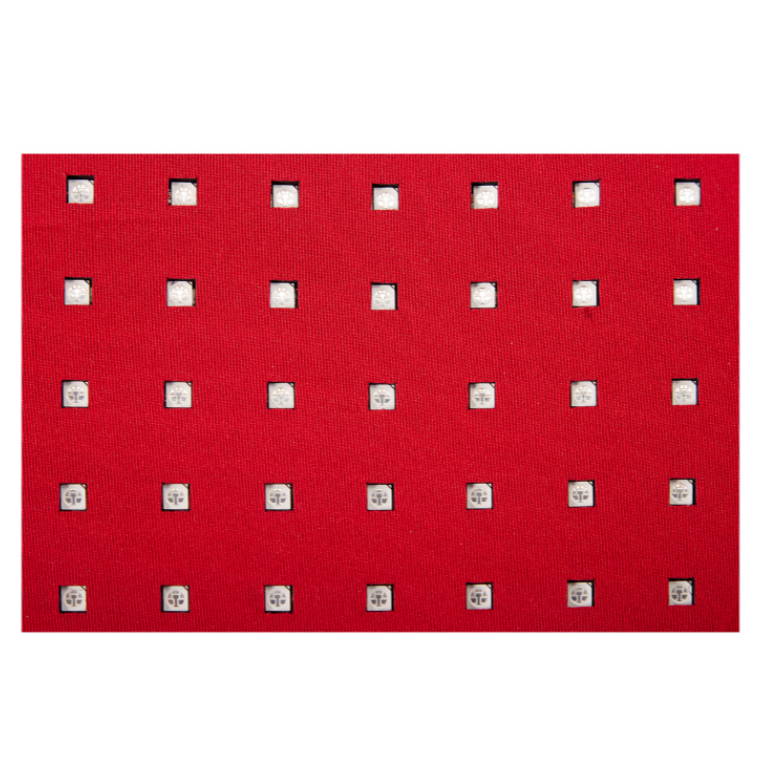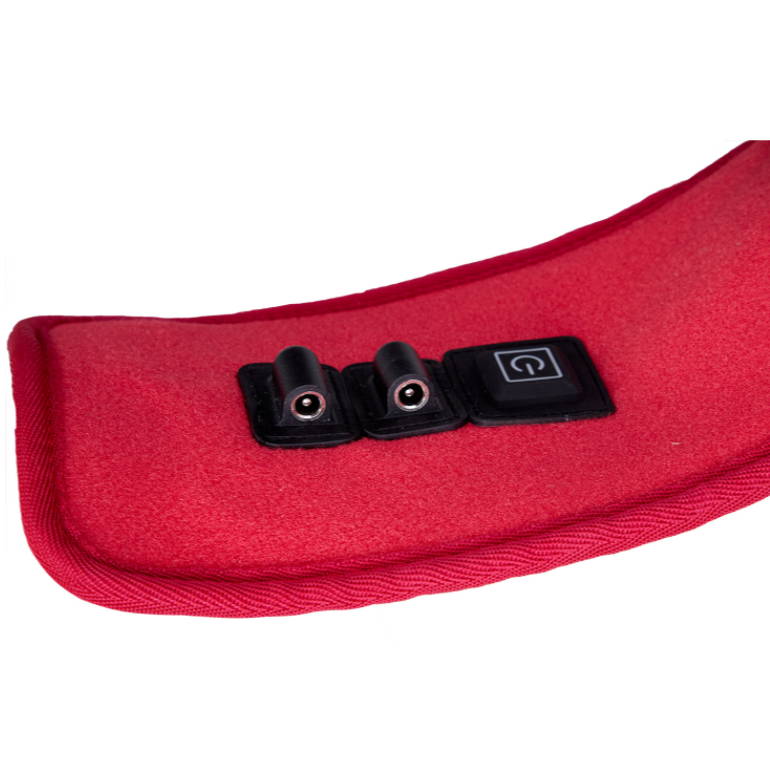 NerveBeam is-all in one device! You can use it on any part of the body, Led Red Infrared Light Therapy is a proven tehnique to relief joint and muscle pain, a treatment that may help skin as well - recommended by Doctors. Designed to help you in everyday life, to sleep without pain, to get rid of joint, nerve and muscle pain, Do it at Home!
100% NO-RISK 30 DAY MONEY BACK GUARANTEE
---
-Joint Pain
-Muscle Recovery
-Nerve Regeneration
-Peripheral Neuropathy
-Inflammation
-Increase Circulation
-Cognitive Function
-Sleep Optimization
---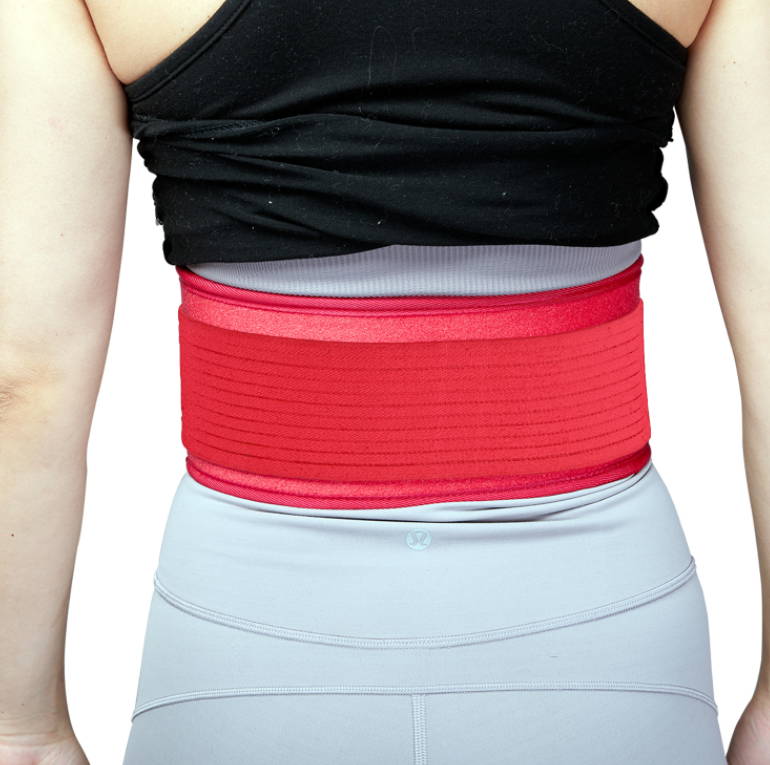 Wave Forms: Red light (630, 660nm); Infrared (830, 850nm)
Delivers low-level but intense light energy into the body. LED therapy uses a broad spectrum of red light and infrared therapy to drive very effective pain-relieving therapy results.
Infrared LED diodes go deep into the tissue to deliver therapeutic pain relief, and regeneration of the nerves.
Has been proven to penetrate the surface of the skin to relieve pain through multiple layers of tissue.
---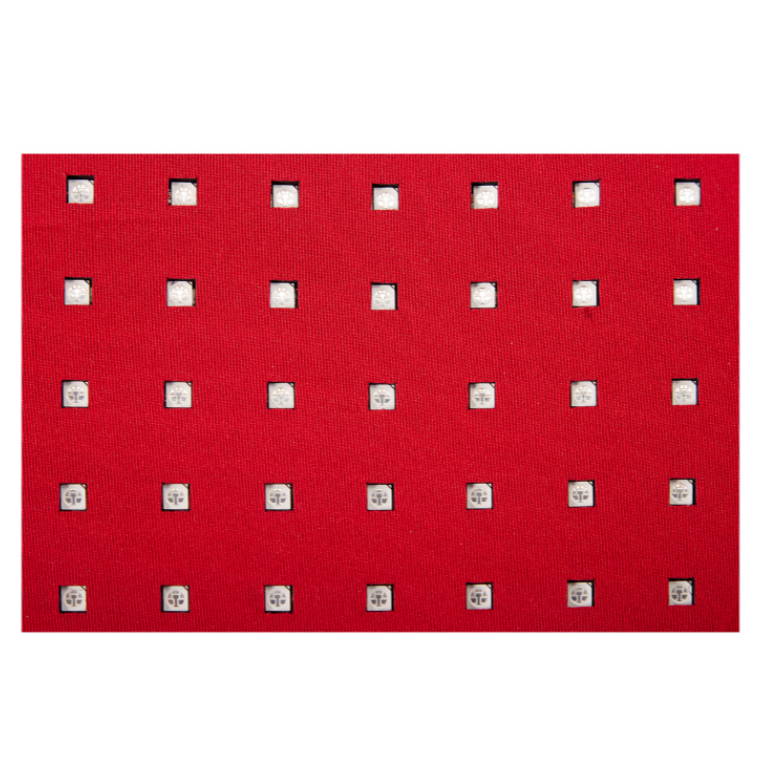 Red Lasers treat the surface of the body while the Infrared Lasers are able to treat pain on a cellular level. Specifically designed to increase circulation in the body and relieve acute nerve pain.
With 525 individual LED diodes, the NerveBeam reaches a temperature of over 100 degrees fahrenheit for soothing heat therapy.
Packs an incredible amount of LED diodes into one wrap for a huge area of effectiveness that can be used anywhere on the body.
100% NO-RISK 30 DAY MONEY BACK GUARANTEE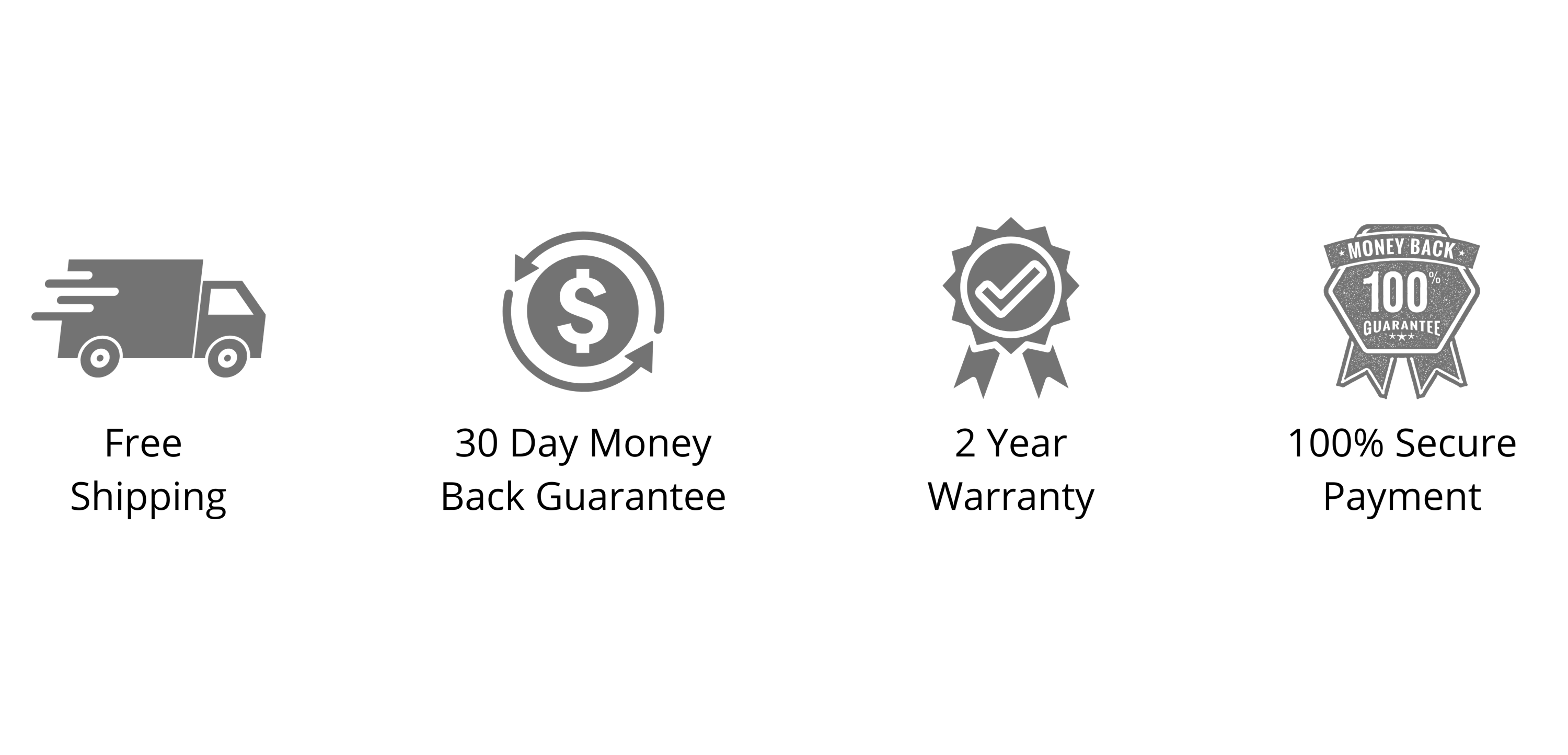 ---
What people are saying about NerveBeam?