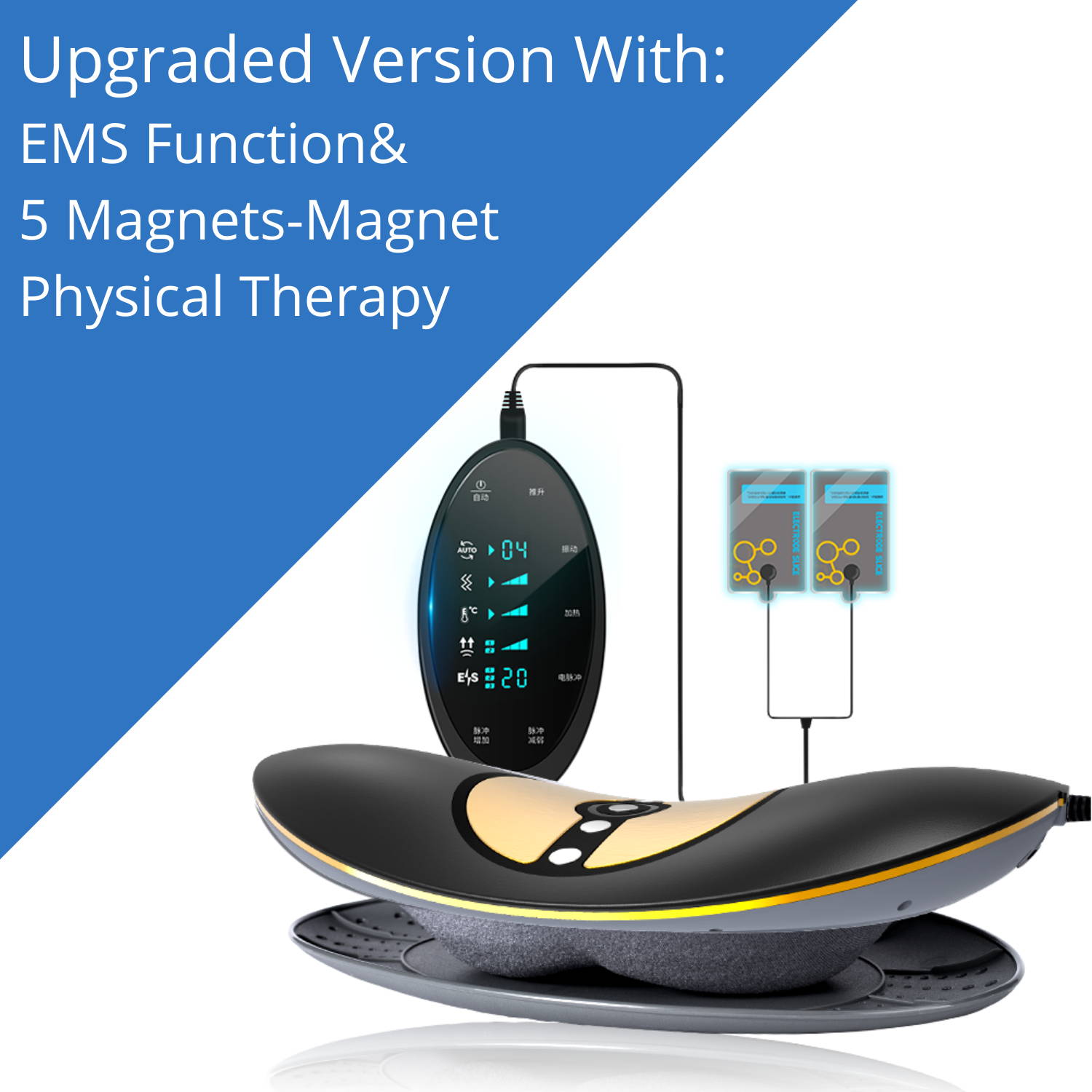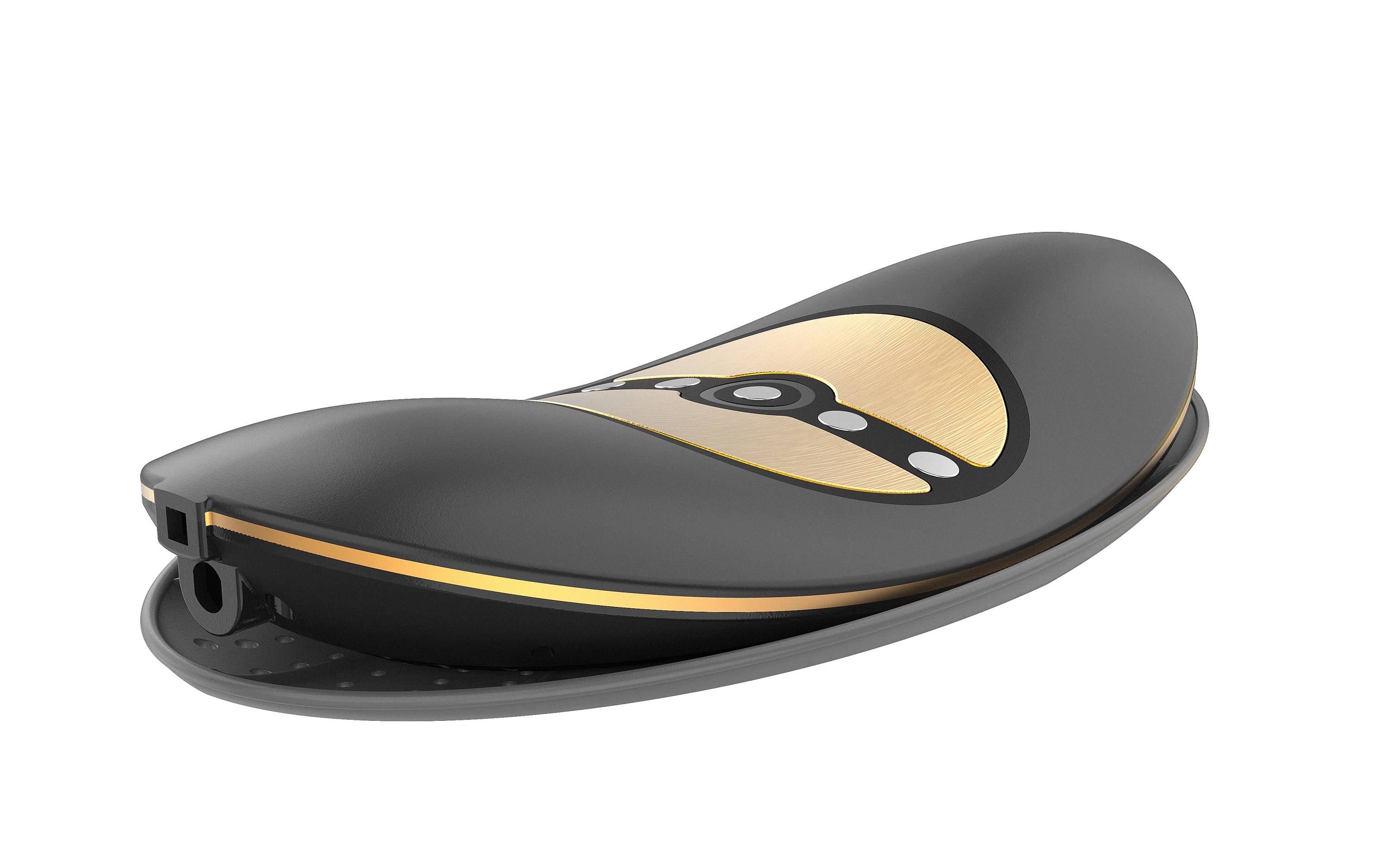 (Upgraded Version-More Functions)
Lumbar S+ is-all in one device! Designed to help you in everyday life, to sleep without pain, no pain when you get out of bed, to get rid of back pain and stiffness, Do it at Home!
100% NO-RISK 30 DAY MONEY BACK GUARANTEE
---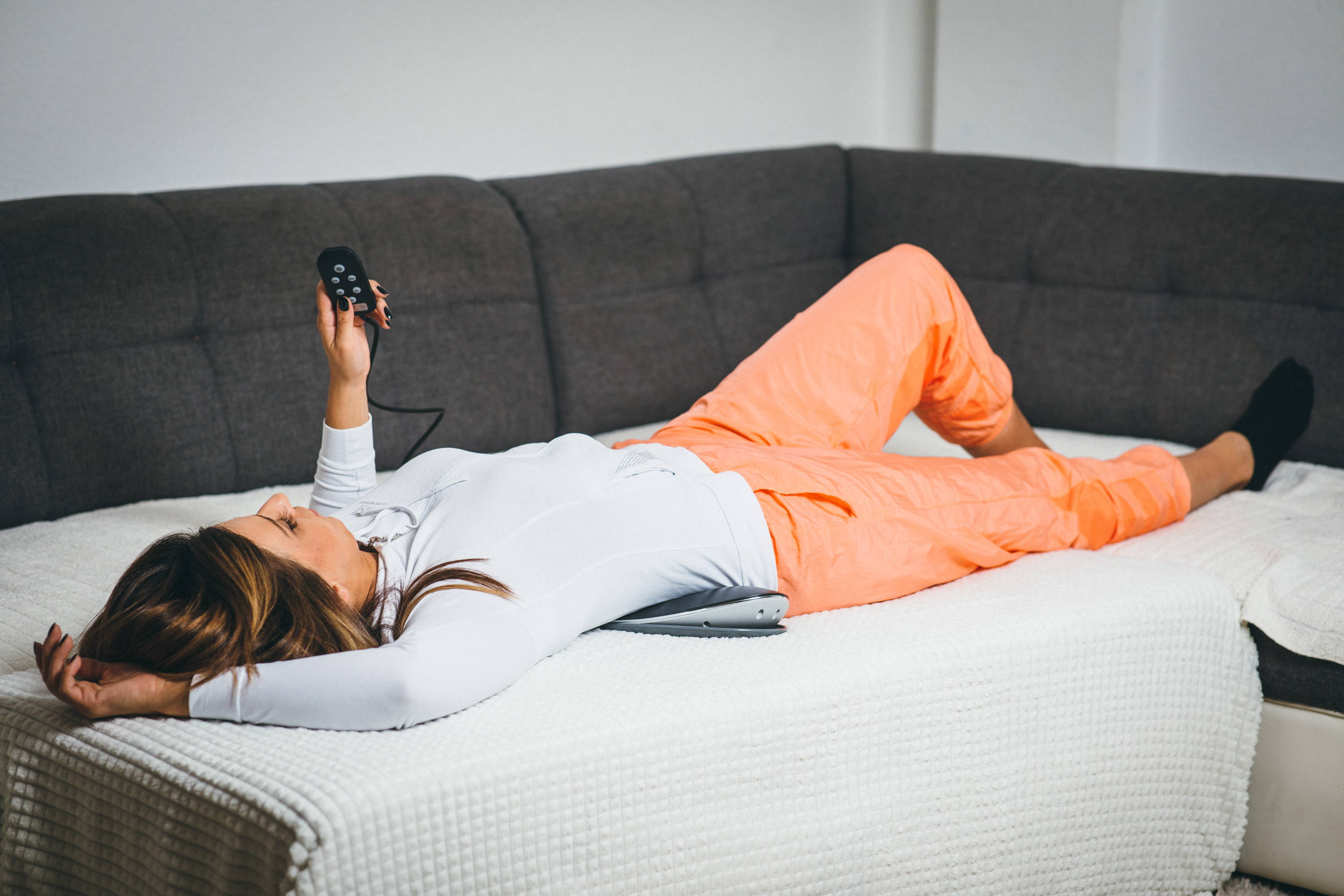 -Gives relief to the lower back
-Creates heat, a vibratory reaction to help lossen the muscles
-Creates attraction to open up the vertebrae taking pressure of the nerve
-Heals damaged tissue
-Improves posture
-Corrects spinal alignment
-Helps with herniated and slipped discs
-Restores natural curvature of the spine
-For sciatica
---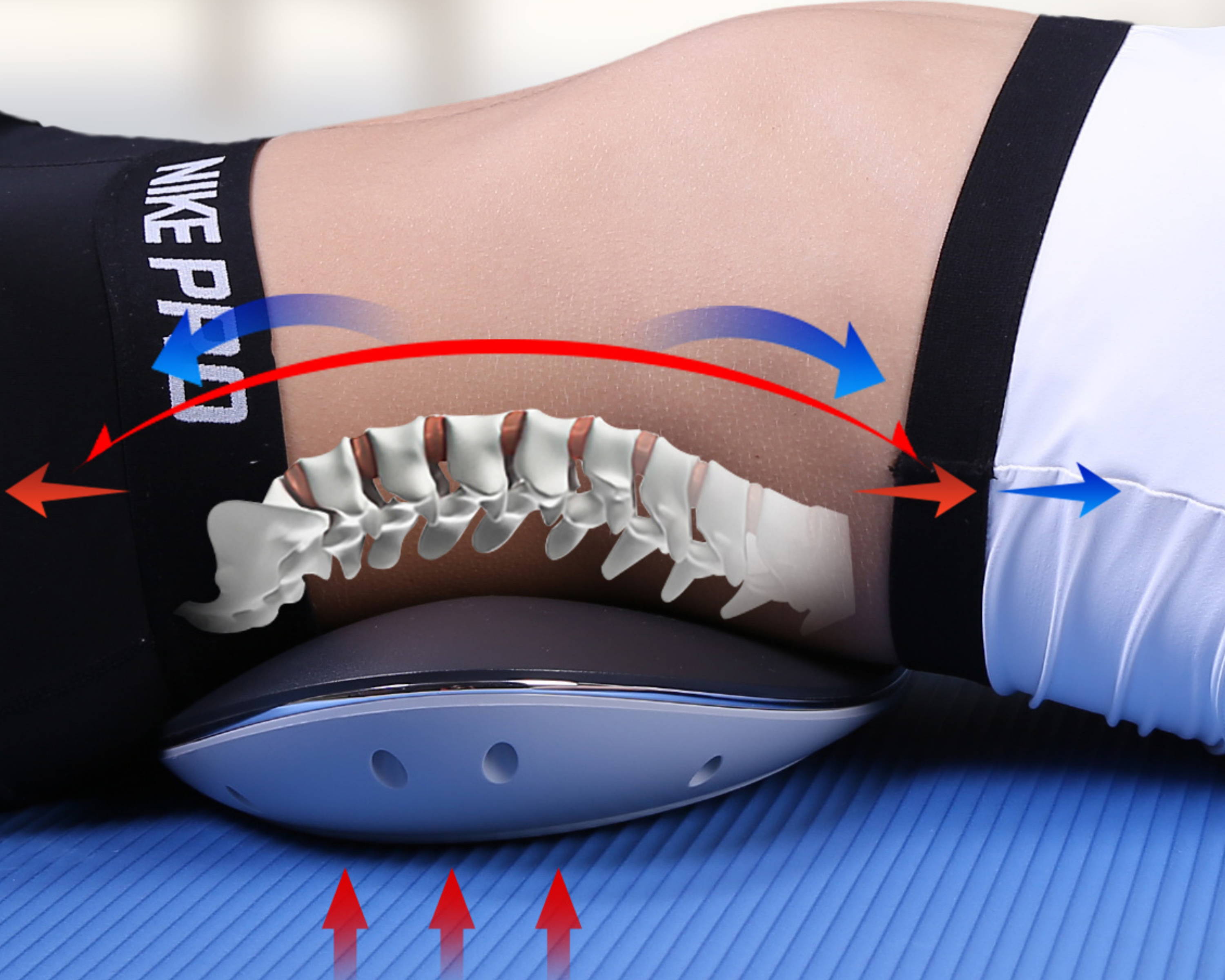 Traction, Stretch, Massage&Heating
Using a dynamic reciprocating traction function, the device pushes the lumbar vertebrae upwards and thus relieves fatigue and reduces pain in the lumbar spine and muscles.
Vibration massager design on both sides of the waist and infrared heating technology promote circulation and relieve waist muscle fatigue.
The heating function provides a soothing and invigorating heat that delivers a warm and gentle massage. It will leave your muscles feeling relaxed, while getting rid of all aches and fatigue.
---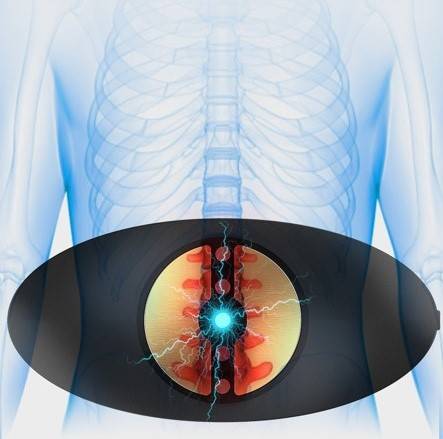 EMS-Back Electrical Muscle Stimulation
-Increasing strength of weak muscles
-Increasing blood flow to the tissue
-Improving range of motion and mobility of tissue
-Slowing down muscle atrophy by stretching and strengthening muscle fibers
+2 External electrode pads can be applied to legs, back, knee or on any other part of the body.
100% NO-RISK 30 DAY MONEY BACK GUARANTEE