Our mission is to help people with back pain, neck and knee pain with our proven unique effective products.
Dr. Michael Papa about the Lumbar s Traction Device
"I´ve been in practice over 30 years as a chiropractor and I´d like to introduce you to this new product that gives relief to the low back. I utilize patients with it as well as myself and what it does it creates heat, a vibratory reaction to help loosen the muscles, creates atraction to open up the vertebrae taking pressure off the nerve giving low back relief-highly recommend this product."
---
Why Our Customers Love Us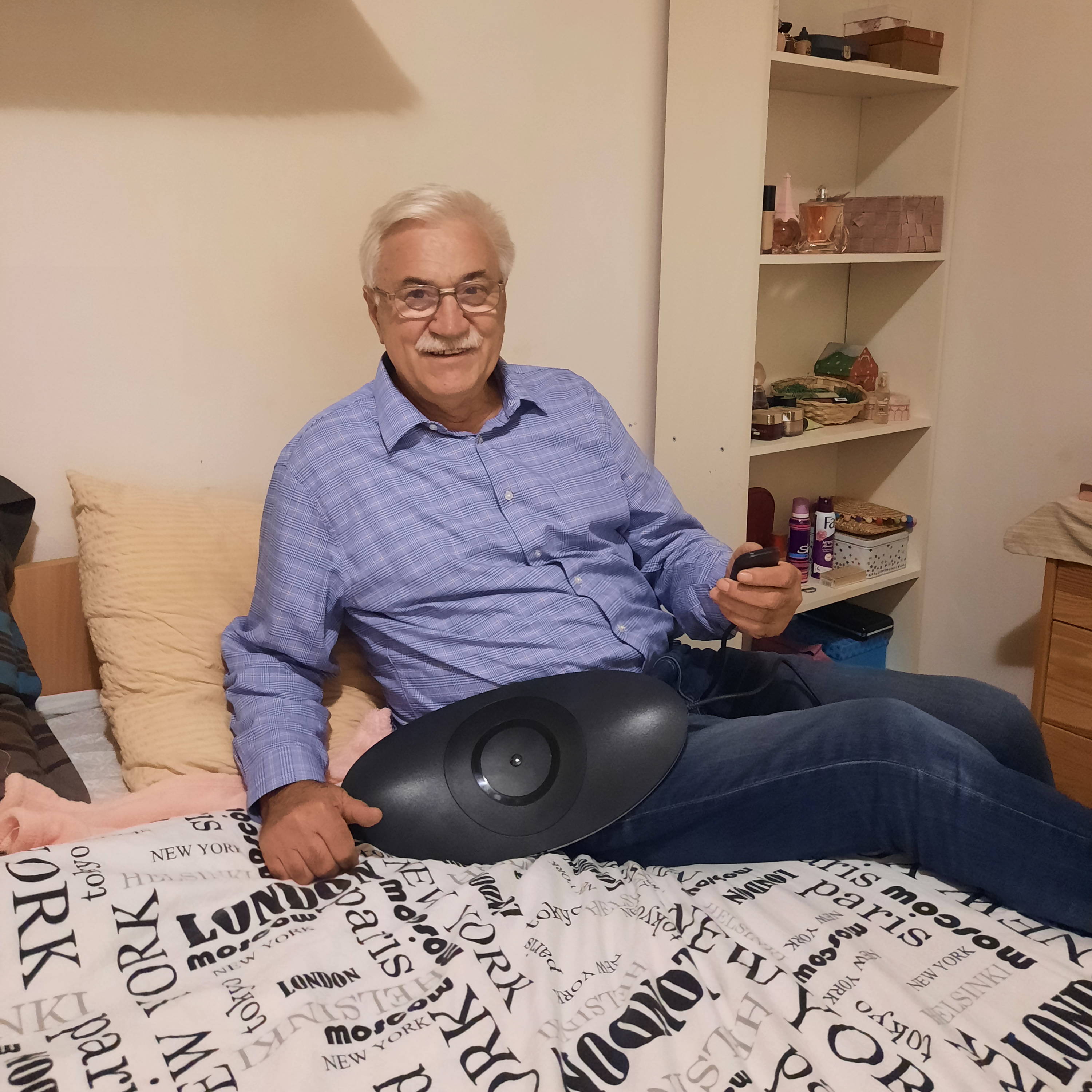 "
"Bought this, use it regularly, very happy and can definitely see a major reduction in back tightness within minutes. Heat (has few levels the top one being very warm), with massage , combined with inflation/deflation is a great combination"
— Josh K.
"
"I have bought two, 1 for neck and 1 for back, they are very good. I can feel different after 1 use, my neck, shoulder, lower back were release. Highly recommended. Service is good too as they are very fast to answer my questions. Shipment is very quick as well"
— Annie C.